YOUR DIGITAL GUIDE TO MAKING MORE MONEY THIS YEAR!
This is a new and fast-growing industry. Avoid upfront mistakes most start-ups make. Sign up to the complete training course today. You will never go broke investing in yourself.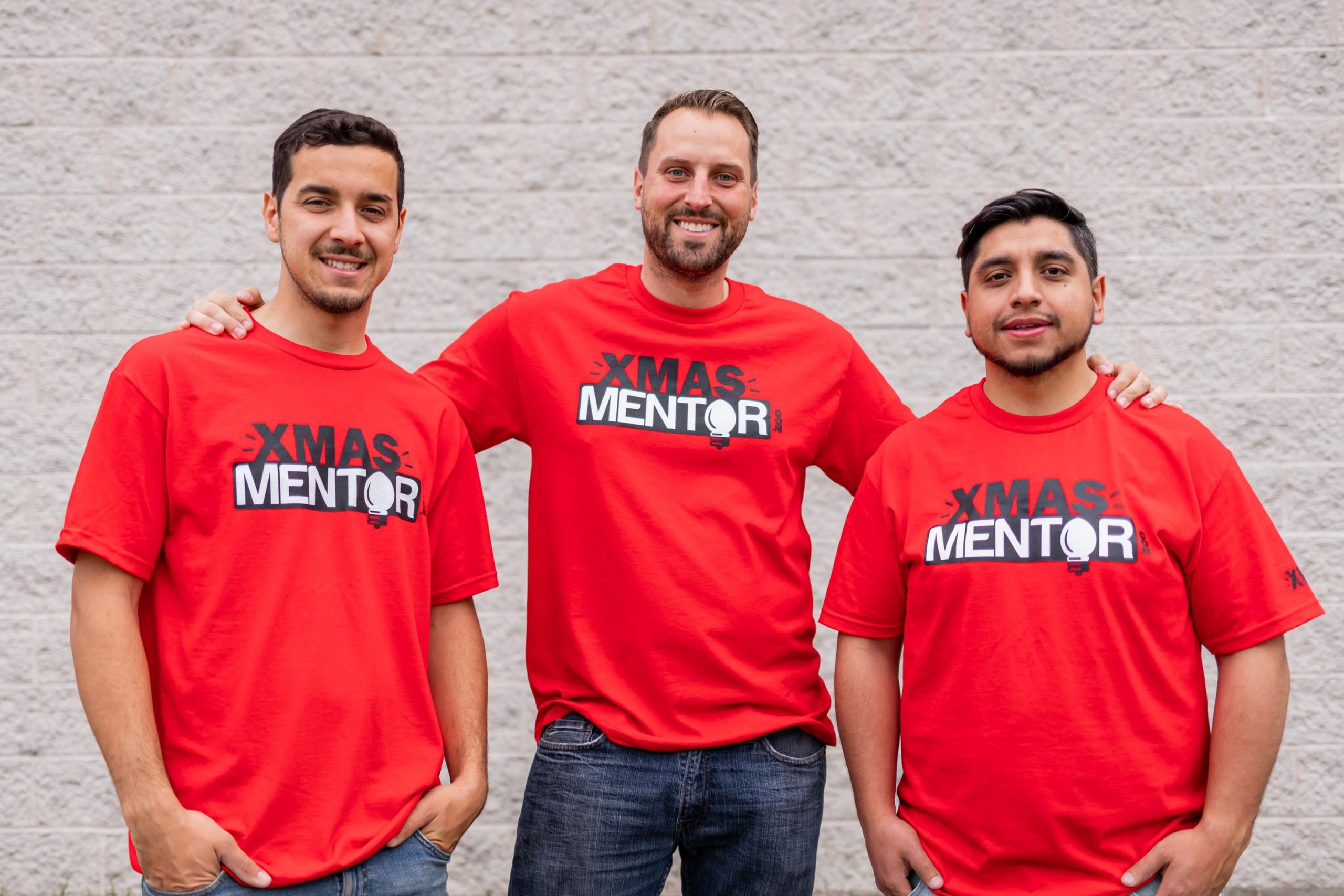 XMAS MENTOR INC.
Xmas Mentor was created with one goal in mind; to help fellow contractors make more money. The holiday lighting industry is super lucrative and has limited competition.
Left to right: Gio, James & Ivo have put together a collection of videos, templates and strategies to help you successfully start and operate a profitable Christmas lighting company.
5 REASONS TO OWN A CHRISTMAS LIGHT COMPANY
This is how I got started
DON'T JUST TAKE OUR WORD FOR IT...
See What Others Have Said About Their Experience!
"Before XMAS MENTOR we struggled to keep our staff busy in the months of November through January. But since signing up for the course we've made more money in the 3 months of installations then the whole grass cutting season"
"I saw this as such a great opportunity for my roofing business. Many people don't consider replacing their roof during the winter months, so this was a great supplement to keep revenue flowing during my slow season...and the profits are INSANE!"
"We recently just open our holiday lighting company, we could not have done this without the xmas mentor team, Full hand held walkthrough on pricing, estimating, customer relations, huge thank you and we're looking forward to a long lasting relationship"
In this course we go through everything from instalation to business insurance. We will guide you through starting your very own holiday lighting company.