XMAS Mentor is an online Platform for contractors to learn and build a Christmas lights installation company. Our LIBRARY has over 60 videos, teaching our successful proven systems.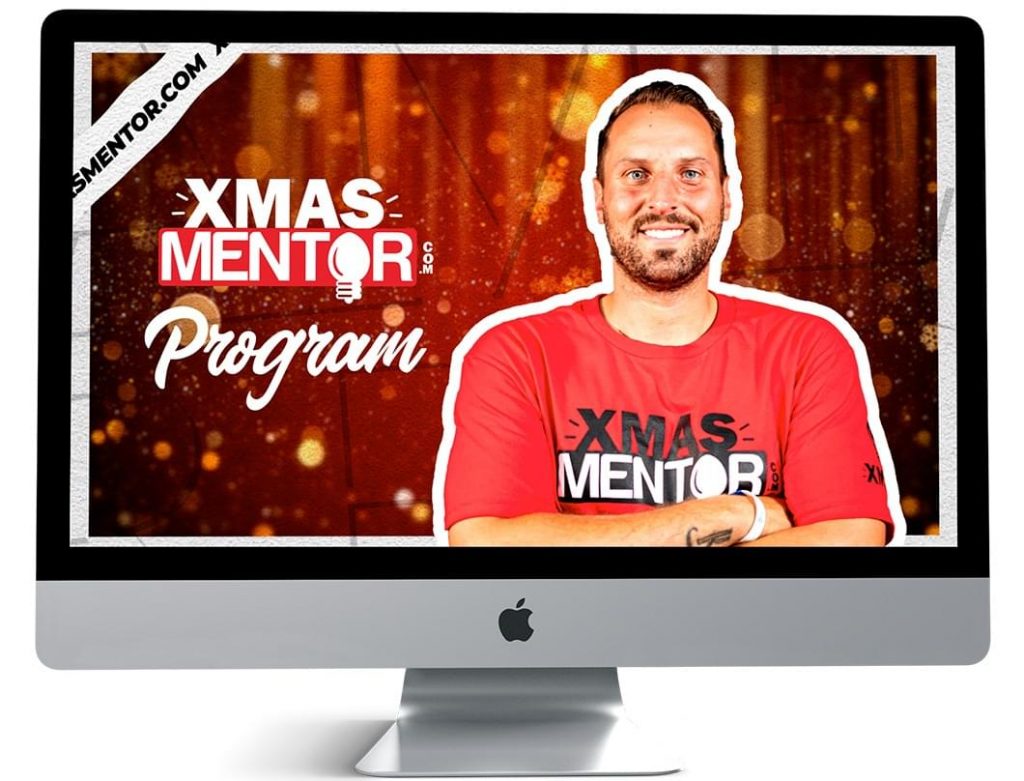 Yes, XMAS Mentor was created so that Contractors like you, who want to earn extra income in the winter season, can easily add revenue to grow your company! Let us show you it works: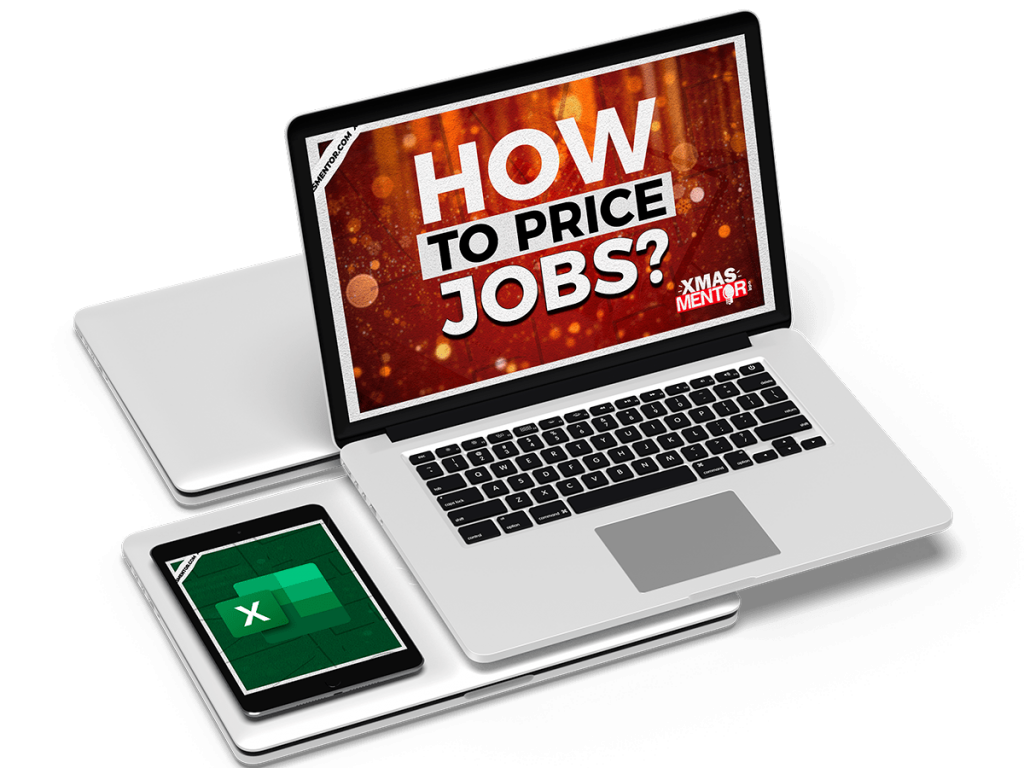 XMAS Mentor Gives You The Tools and Strategies You Need to Price Jobs
Yes, XMAS Mentor Gives You The Tools And Strategies You Need To Estimate, Sell, AND Deliver Your Service.
How to get your first Client
Don't Worry, we have a video with multiple strategies that you can apply to get your first CLIENTS and Generate New LEADS... We'll walk you through the entire process and show you how it is done, you're not ALONE in this journey.
Add Christmas Lights To Your Business:
Install beautiful houses and get rewarded instantly. This is a super lucrative industry and a full season only lasts 36 days for installation and 5 days for takedowns and storage.
This industry is so new that you will have limited competition or no competition at all in your area.
Making additional income with your new Christmas Lights installation company is going to change your business forever!
You can get up to 150 clients in 5 years!!!
Xmas Mentor Box: Free With Purchase!!!
The contents inside this box is what will make you sooo Much MONEY. When you buy this course, we will send you this box full of products, so you can become familiar with them. This way you can use them while you go over the installation videos and learn hands on as you watch the course.
We made this course really easy to learn, so you can start making money as soon as possible!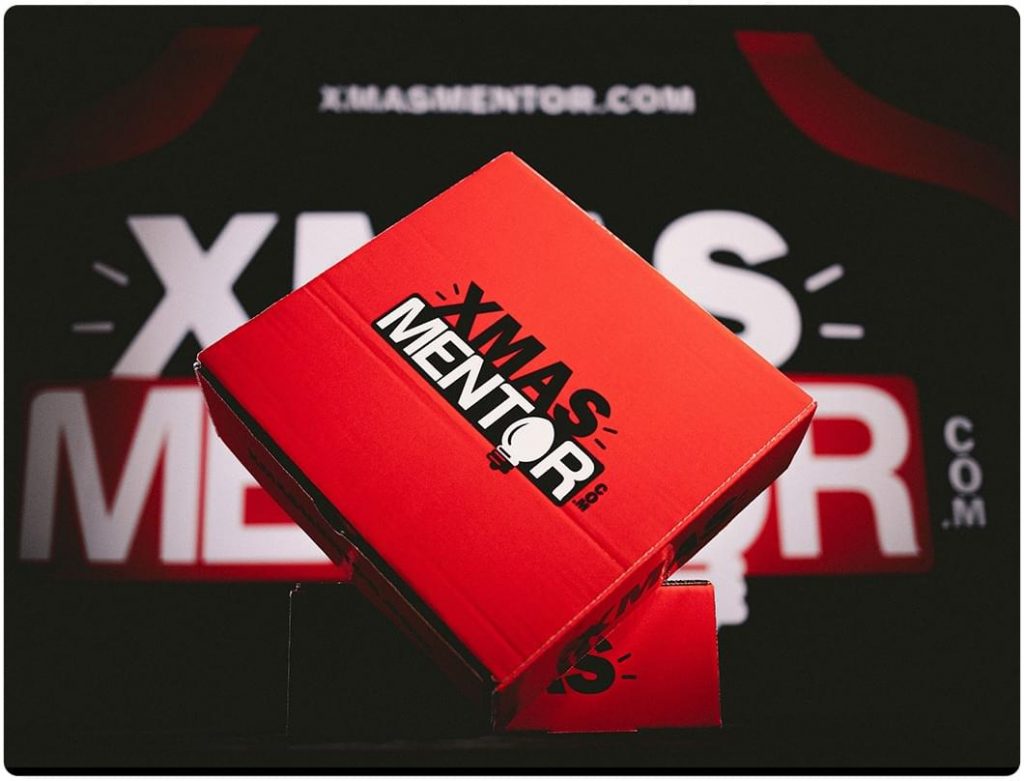 Watch Demo Inside the Course:
In Less Than 30 days, You Can Learn an entire Industry, What Would Have Taken You 5 years on your own!!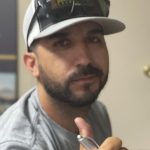 "Before XMAS MENTOR we struggled to keep our staff busy in the months of November through January. But since signing up for the course we've made more money in the 3 months of installations then the whole grass cutting season"
Rich & Chris Vazzana | Black Diamond Design Landscaping ~ East Greenbush, NY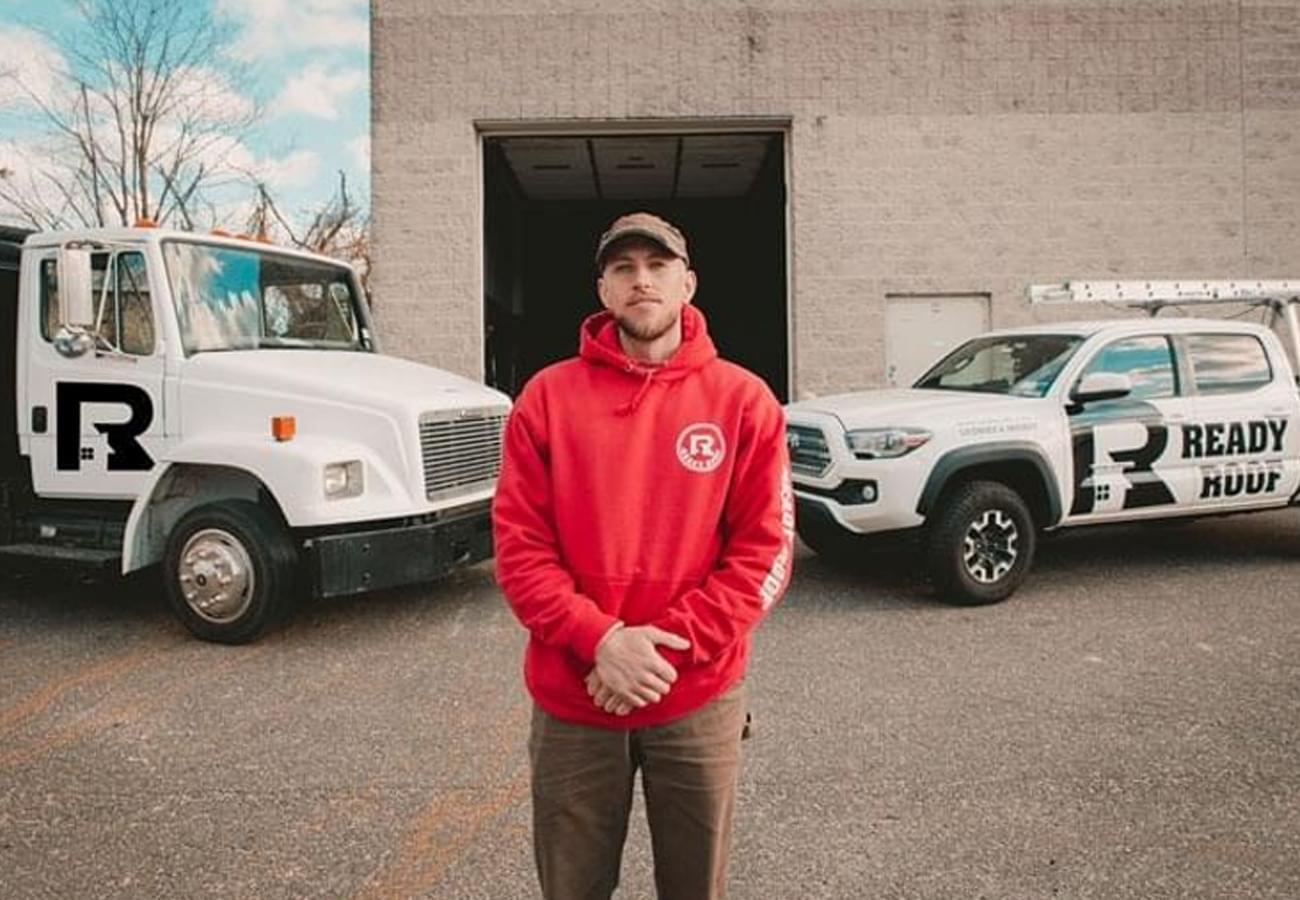 "I saw this as such a great opportunity for my roofing business. Many people don't consider replacing their roof during the winter months, so this was a great supplement to keep revenue flowing during my slow season…and the profits are INSANE!"
Ryan Coyne | Ready Roof ~ Long Island, NY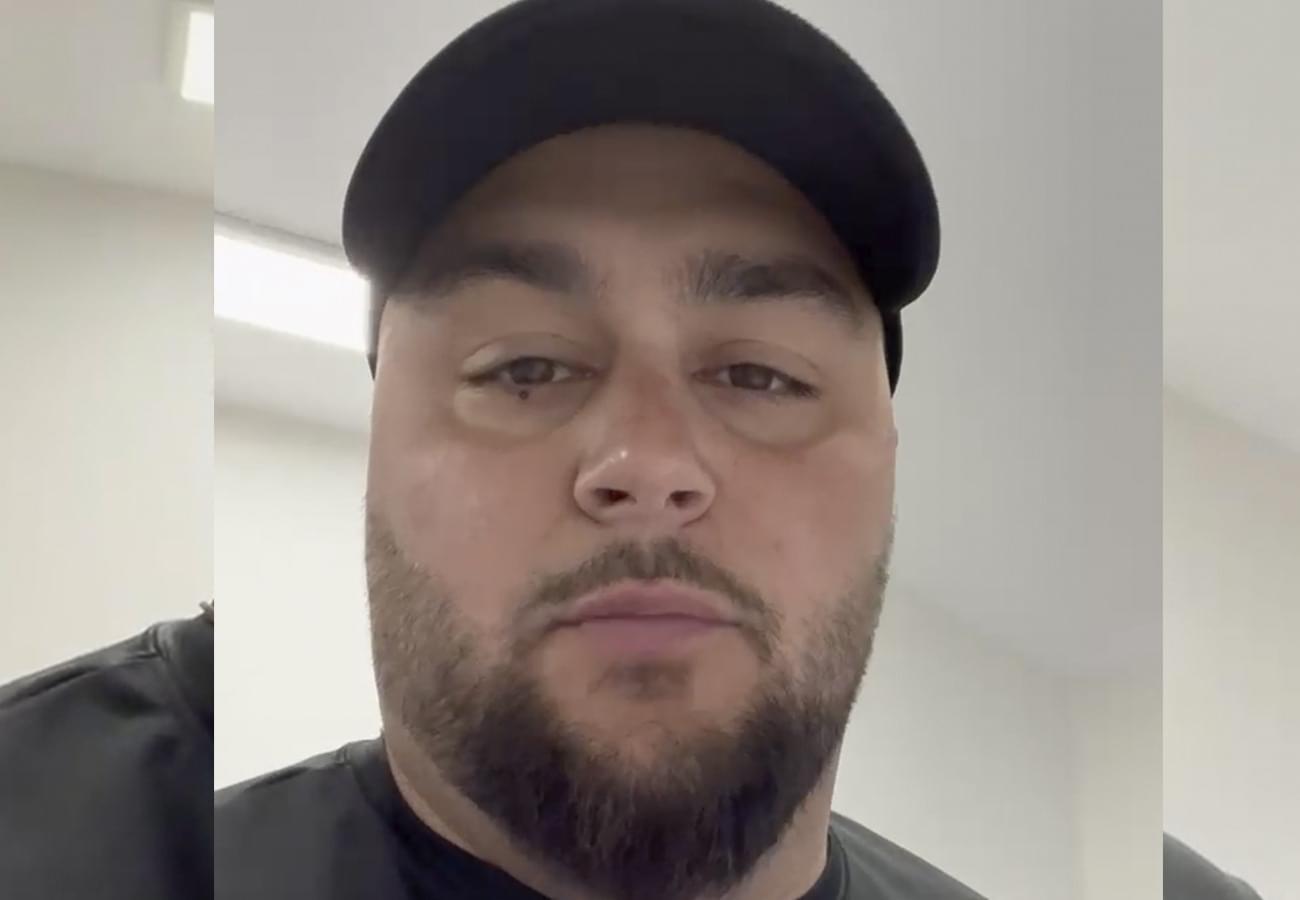 "We recently just open our holiday lighting company, we could not have done this without the xmas mentor team, Full hand held walkthrough on pricing, estimating, customer relations, huge thank you and we're looking forward to a long lasting relationship"
Mike Geo | This is Mike from Holiday Lights of Long Island
Changing Lives Of Contractors
What XMAS Mentor Can Do For You?
Here Is What's Included and Remember All These Powerful Features Inside Of Your XMAS Mentor Account Can Easily Be Used In Any Of Your Businesses: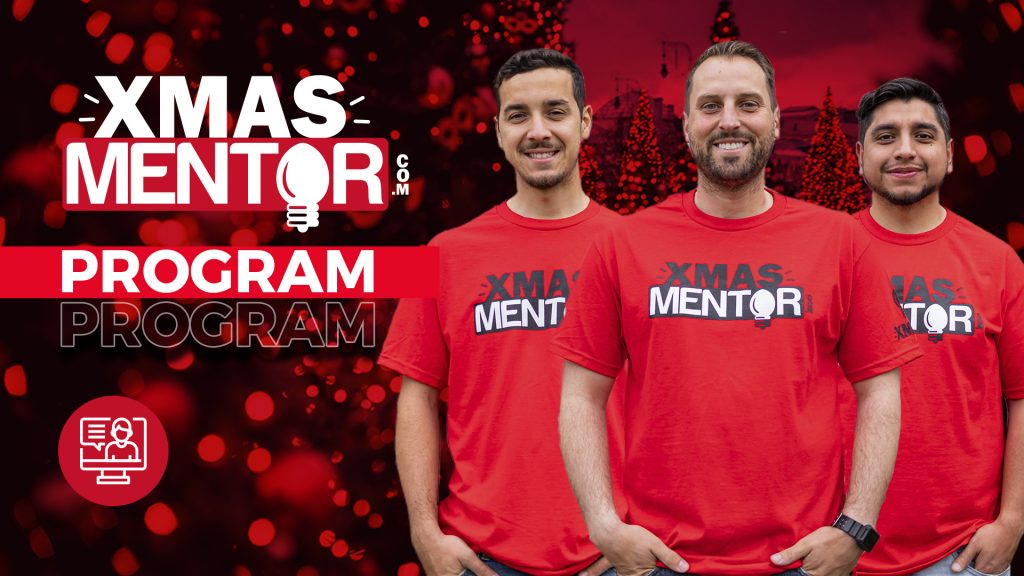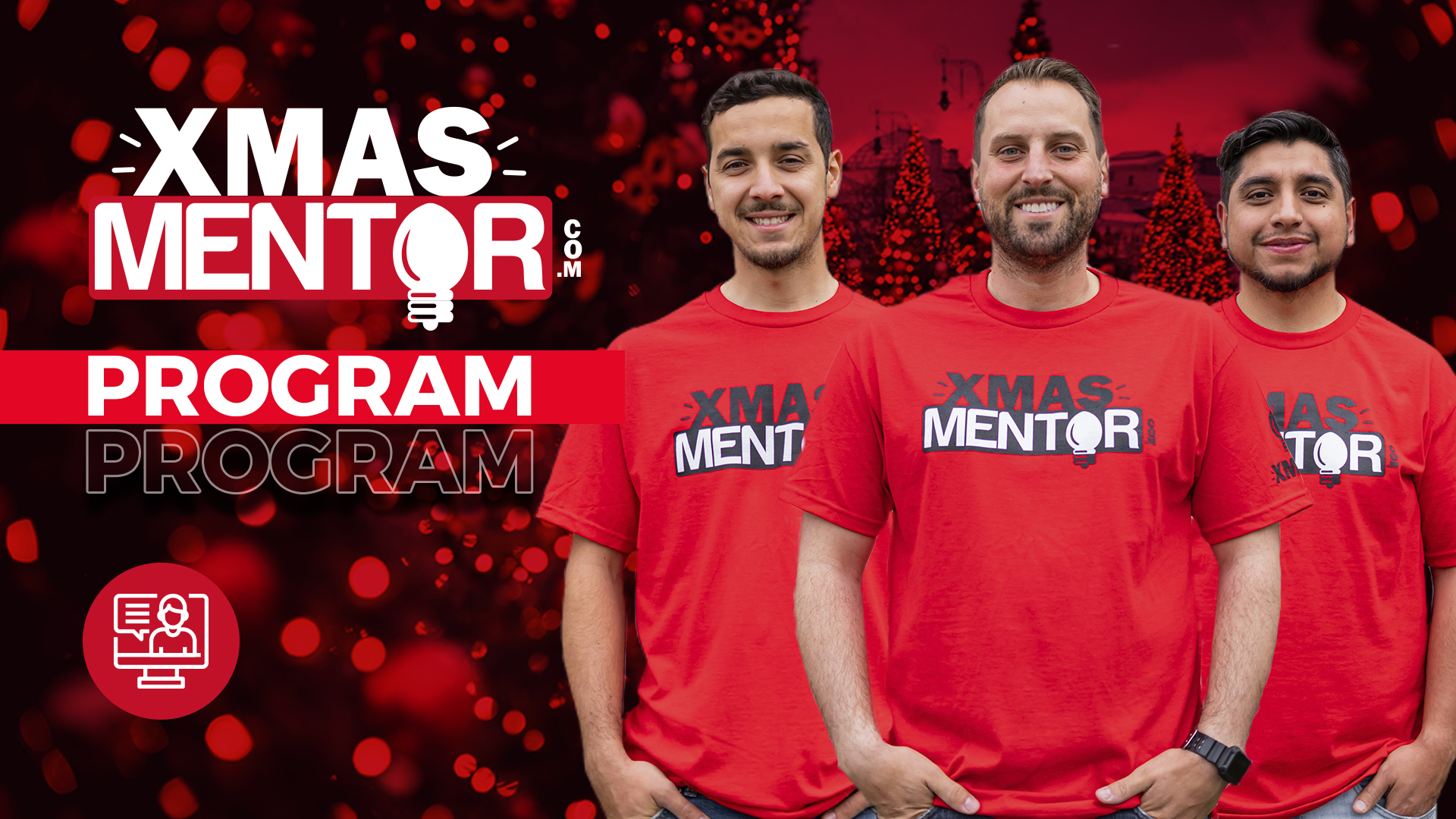 Price $2,997.00
 | 
Launch $997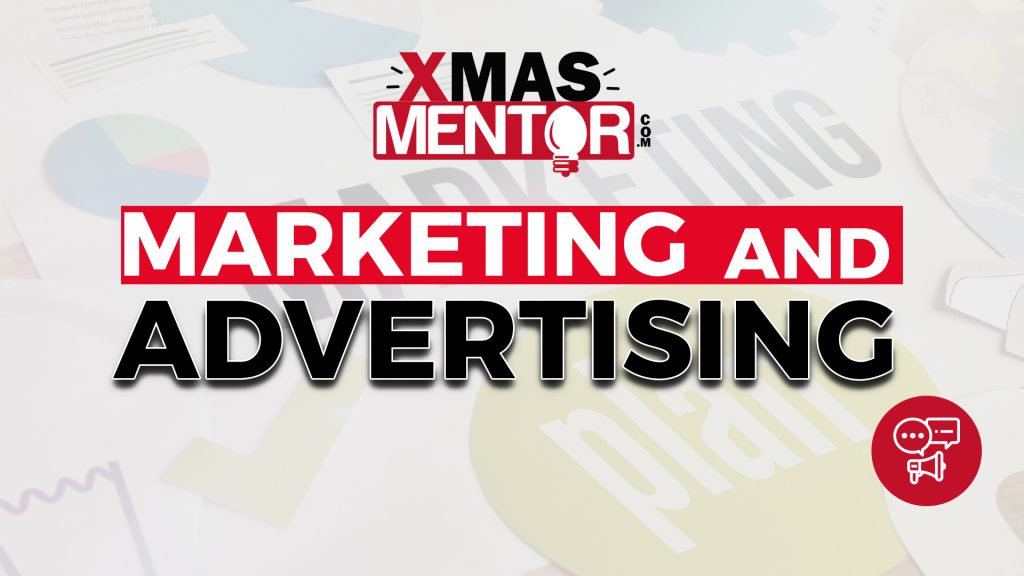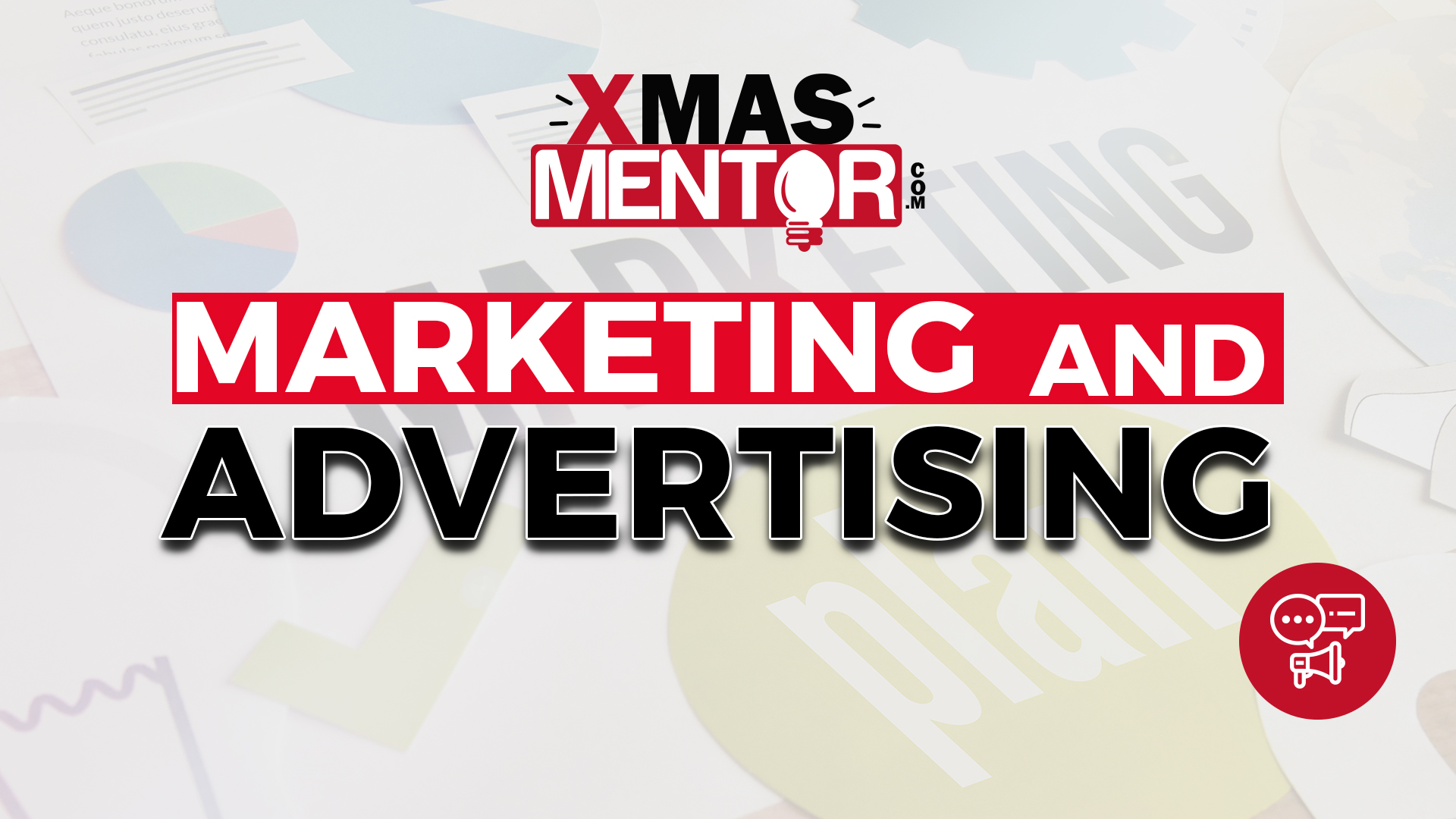 Price $997 (included free in the program)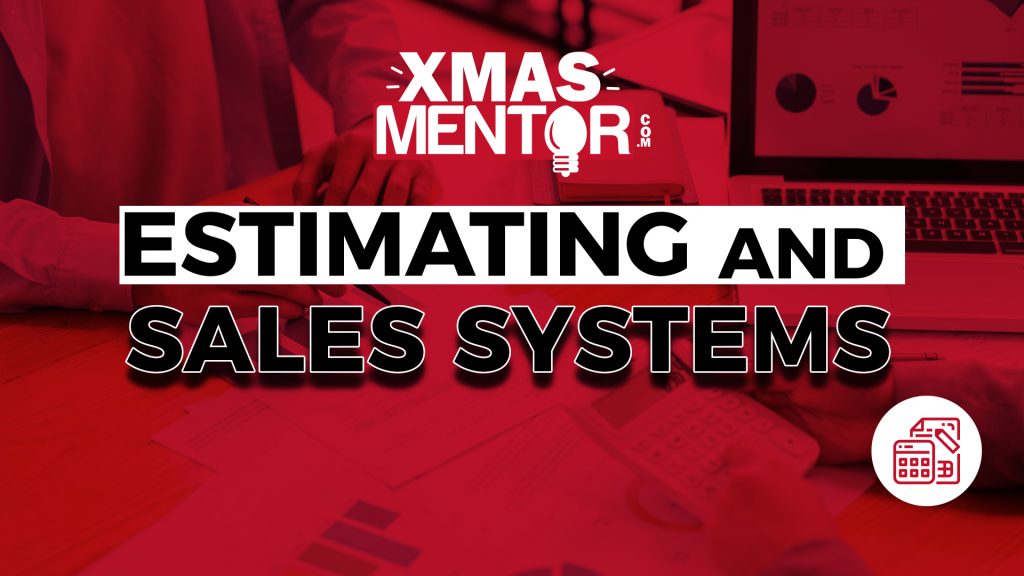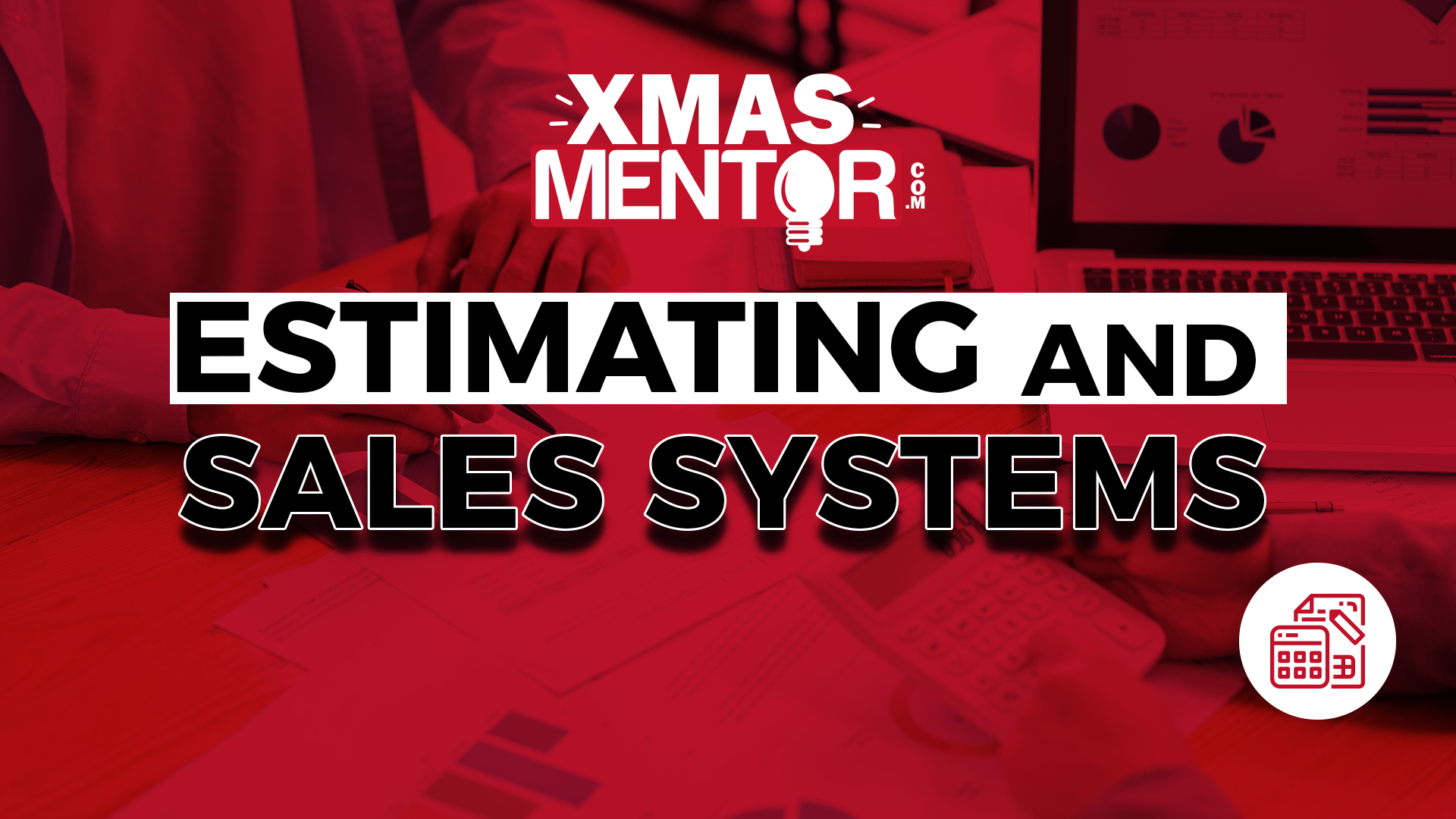 Price $497 (included free in the program)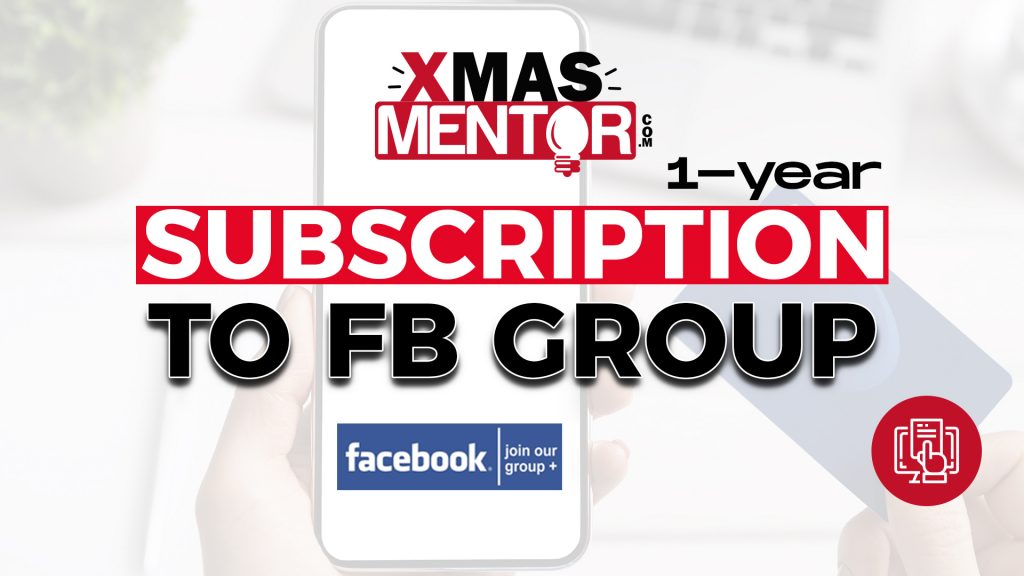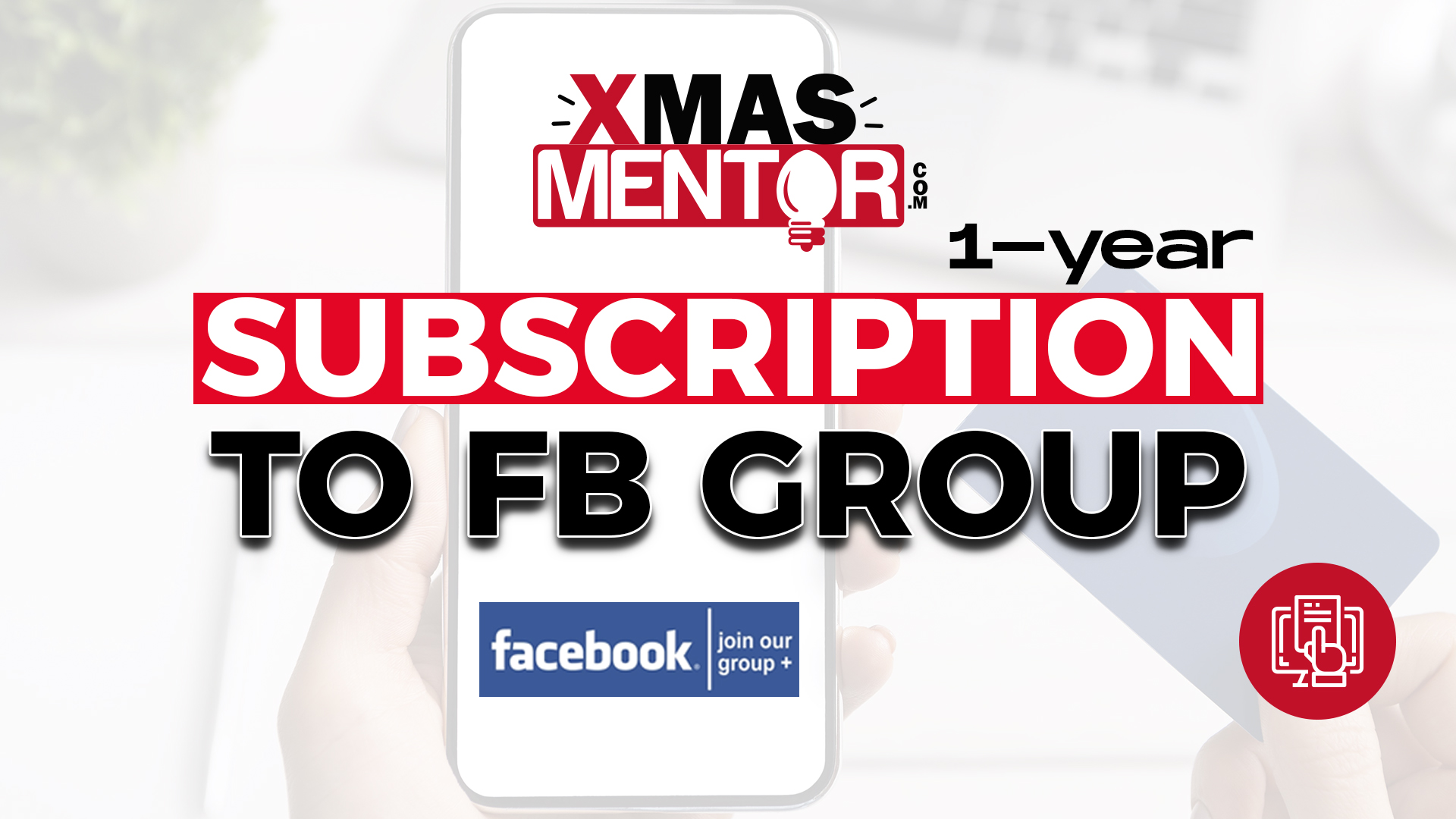 Price $247 (included free in the program)
Learn how to build a Christmas light business and become an expert.
XMAS Mentor Gives You THE TOOLS And Strategies You Need To Market, Estimate, Sell, AND Deliver Your Service.
No obligations, Success Guaranteed.